Arts and Culture
06
Jan
2009
Ashkon, the guy behind the amazingly funny Hot Tubbin' on the Late Night, has just release his newest video, Like a Hula Hoop.  This shit is hilarious!  Check the video below:
06
Jan
2009
Sorry about the lag time, but shit happens (and by "shit" I mean the holidays).  Click here and see if you can find your beautiful face or what you missed by not being there.  There's always next time.
02
Jan
2009
Hey all check out this podcast where I'm being interviewed by Jesse Thorn of "The Sound of Young America", one the US's biggest podcasts. It came out pretty darn good!  Listen to it here  
29
Dec
2008
My New Year's resolution (well at least on of them) is to update this site a whole lot more in 2009.  SO please stay posted for all things broke-ass.  As for me, I'm going up to Yosemite for NYE, so wish me luck and if I get eaten by a
08
Dec
2008
  This will hopefully be the first in a series of Broke-Ass Concerts.  Imeem.com and myself have teamed up to bring you the "Keys to the City" Party where four of the West Coast's most talented indie hip-hop artists, Blu, U-N-I, Richie Cunning, and Fashawn, will all be on stage at
20
Oct
2008
Alright folks.  The long awaited photos are up, just click on this photo page, feast your eyes on our night of madness, and kick yourself for not being there…suckers.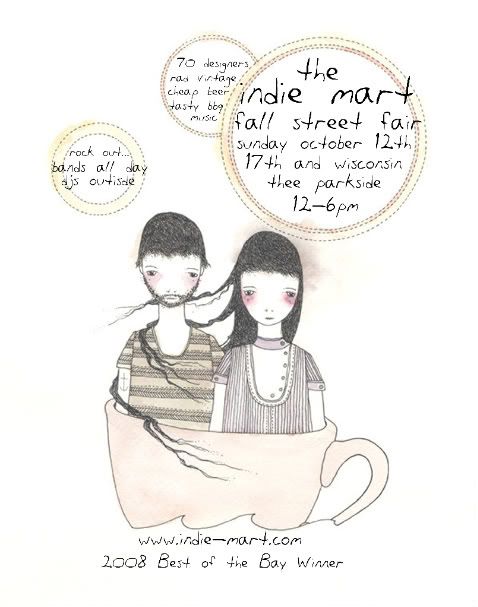 09
Oct
2008
I will be very hungover for this…   This Sunday, the Design Party that rocks the Mission moves to Potrero Hill & Thee Parkside for a Street Festival! Come see why we got Best of the Bay. Over 70 vendors inside and outside, offering everything from locally made tees, vintage,