Mad Men
16
Aug
2010
**MINOR SPOILER ALERT FROM LAST NIGHT'S MAD MEN** The departure of Don Draper's secretary, Allison, that we could see coming from a million miles away on the latest episode of Mad Men got me thinking about how horrifying it would be to date or have relations with someone at work.
25
Jan
2010
Once a week we present Broke-Ass Porn.  It's visually stimulating material for the financially impaired.  If this shit doesn't get you going, you're not as broke as you thought: Some shows are known for their style as much as their stories. Sex & the City endorsed ballerina skirts for grown
08
Oct
2009
1.  The song "Autumn In New York" as sung by Billie Holiday First of all, there's a reason this song exists and was immortalized so well by jazz/blues/pop legend Billie Holliday.  You should feel really uppity and self-satisfied that such a song was written about the city you live in. 
06
Oct
2009
It's a requirement of adulthood that we have to do things that we don't want to do to get to the place we want to be. Sometimes jobs suck, but we do them because it gets us to the place we want to be.  Then there are the jobs your
14
Sep
2009
Our girl Peggy sure has been through a lot these past three seasons of Mad Men. I find more and more somehow that her trajectory and mine have met in this crazy middle area. What can we gather from all this? Let's break it down (Caution: this breakdown contains spoilers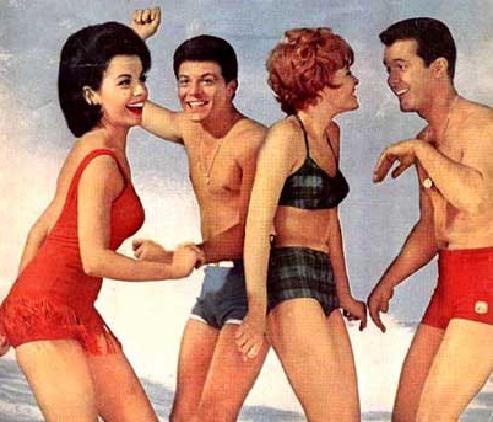 27
Aug
2009
OK, so I'm not technically a Long Beach, CA native, but I did go to school there for 4.5 years, so i think I might have some authoritwahhh, as they say.  Also, this is primarily based on my experience this past weekend. Step 1:  Get someone to drive your ass,
16
Aug
2009
I'm sure over the past couple weeks you've heard your fair share of buzz over the return of Mad Men. I for one am guilty of avatar-ing myself into over-the-top fandom territory. And with good reason. Because in the pit of despair that is the summer television line-up, our prayers