FREE: Dance Party at le poisson rouge
The Bay's best newsletter for underground events & news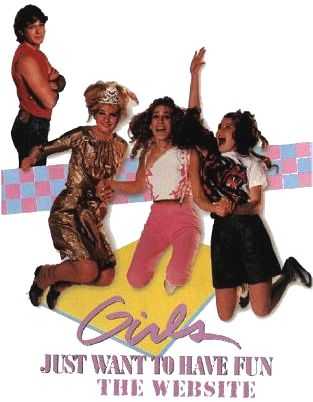 Considering the glut of clubs, bars and music venues , there's a bit of a dearth  of cool fun dance parties in the city that aren't super played-out or totally Bridge & Tunnel.
Brooklyn has The Rub of course, but starting tonight at le poisson rouge Manhattan has Crooked Disco Play Date, a dope monthly party of its very own.  Play Date is a unique, free, party featuring the Crooked Disco DJs all night long on the decks premiering their own tracks and remixes, and digging out rediscovered dancefloor classics.  The sound is a sweet blend of  electro, deep house, disco,  good hip hop and assorted breakbeats, all night long!
While you're drinking and dancing take the time to peep Itamar Jobani's art installatioon in the gallery space.
The biz is FREE with RSVP, and beers are a mere $3 before midnight.
Get a posse, get there early and make this your new monthly party before these guys do
Le Poisson Rouge Gallery/158 Bleecker Street/ NY NY/ 10 PM-4am
Like this article? Make sure to sign up for our mailing list so you never miss a goddamn thing!