Godzila Sushi: Raw and Cheap Sushi Gone Wild
The Bay's best newsletter for underground events & news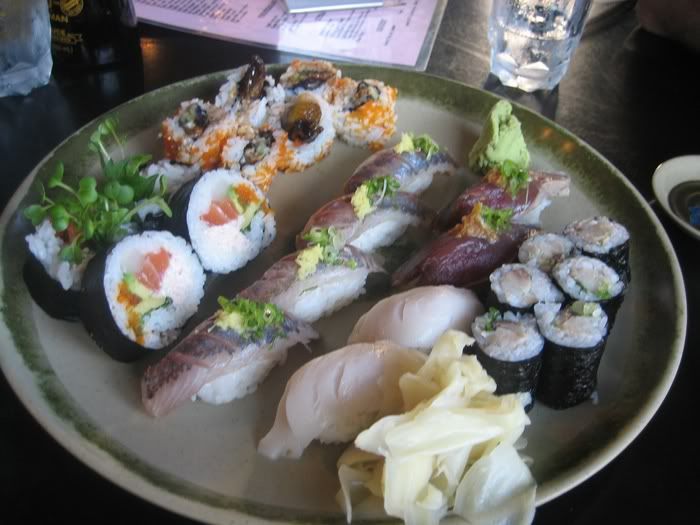 When hearing the words 'œraw fish' and 'œcheap' in the same sentence, it's easy to envision two days hunched over the toilet wishing your mom was there to make you soup and tell you everything is going to be alright.
Going out for sushi is perfect when you're in the mood for a light and healthy dinner, and it always seems like a good choice for the bank account. But if you're anything like me, you've been screwed once or twice in this situation. It starts out so innocent, a spicy california roll here, an unagi roll there.  And then all of a sudden, you're shocked when your wise economic decision ends with a stack of plates, a bill for $40, and you're stuck thinking 'œmiso stupid.'  Not to mention, somehow you're still wondering what you're going to have for dinner. Well, my broke-ass friend, those days are over.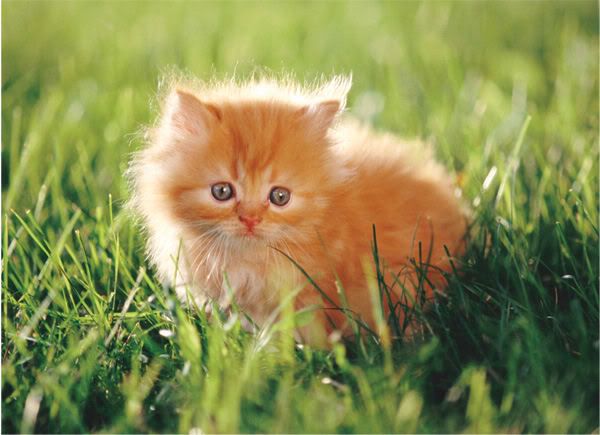 Godzila Sushi on the corner of Divisadero and Bush offers a variety of rolls starting at $3.25 for 6 pieces, the most expensive items on the menu topping out at $5.50. You would think in San Francisco, for this price it would be questionable if that's actually tuna on your plate. But their stuff is surprisingly pretty good. Granted, it's not the best sushi you'll ever have in your life, but it'll be the best moment of your life when you've just eaten 12 pieces of sushi, sipped down your Sapporo, and get your $11 check.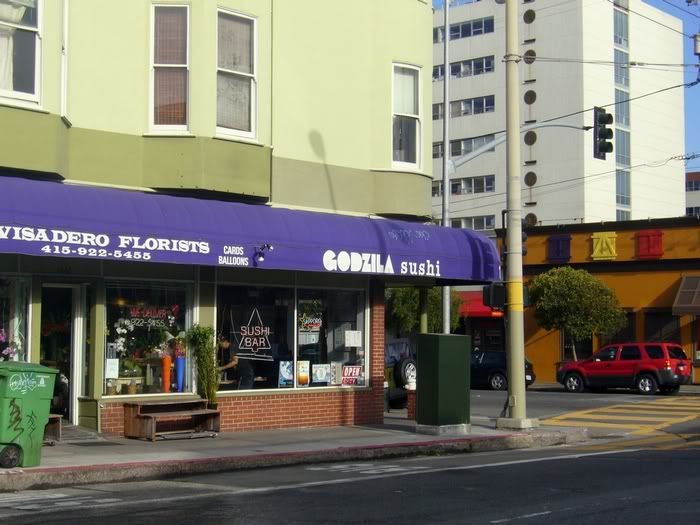 Providing the Western Addition with its budget sushi needs since 1983, it's no wonder with the price and more than mediocre dishes, there is usually about a thirty minute wait to be seated. It's an intimate location (hole in the wall) with a vivacious crowd (raging alcoholics). So if you like sushi, a good deal, and hot drunks, this is the place for you.
Godzila Sushi
1800 Divisadero Street
Open Mon-Sat 5:30pm-10:30pm
Sun 5:30pm-10:00pm
(415)931-1773
Like this article? Make sure to sign up for our mailing list so you never miss a goddamn thing!