The Pilsner Inn: Sometimes You Feel Like Busting a Nut, Sometimes You Don't
Sign up for the best newsletter EVER!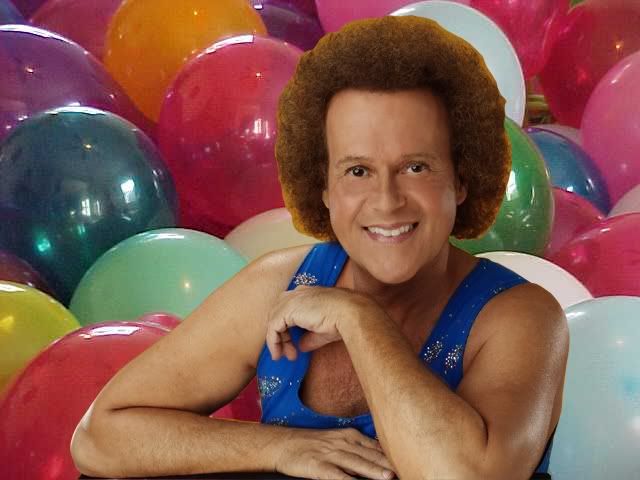 There are few bars in the Castro that don't give me the willies. While on vacation in San Francisco before moving here I went into Badlands. Innocently fooled by the large crowd, it got me thinking that it may be a somewhat respectable establishment. On my trek through the bar to the bathroom, my balls were grabbed three times. Upon finally getting there, I was a little more than disturbed to discover a pair of shitty underwear on the floor next to the urinal. That's when I decided on two things. #1: Regardless of two for one drink specials, Badlands was disgusting. #2: I was moving to San Francisco.
After several nights of researching this neighborhood from top to bottom, I came across one place that caters to all walks of life. Not too gay, not too straight, but the perfect combination. Kind of like Kermit and Miss Piggy, but without all the inter-species breeding. The Pilsner Inn, the second stop on Broke-Ass Stuart's Fifth Annual Pub Crawl, is a charming little dive bar sans the poopy drawers. No dancing, no Cyndi Lauper, no crotch fondling. Just a bunch of queers and breeders getting together to live in harmony and shoot some pool.
Voted the bar with the best beer selection in San Francisco by CitySearch, this place is definitely worth a meander if you're into cold brews. Also, they have cheap nightly drink specials including Moose Drool Brown Ale for only $3.25 a pint on Saturday nights. I'm assuming that is a type of beer, but in this neighborhood it may be a good idea to check with the bartender.
Whether you're into hot beef injections or ham wallets, there's a little piece of The Pilsner that everyone can take home from the Castro (that doesn't involve a cream or antibiotics). It's a pretty enjoyable but dignified sports bar in which you can hang out without your wang out, and who knows, you may even switch teams.
The Pilsner Inn
225 Church St. [Castro]
[Near Market and Church]
(415) 621-7058
Like this article? Make sure to sign up for our mailing list so you never miss a goddamn thing!