Grease it Up in the Woods Tonight: GREASE Sing-Along
Sign up for the best newsletter EVER!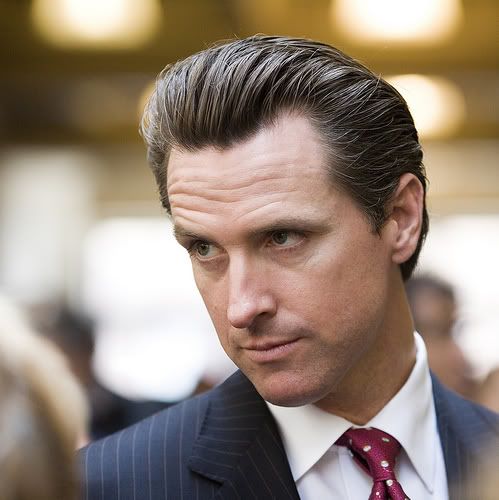 Nothing warms my shriveled black heart like a classic film that brings to life the innocence of the old days. Singing, dancing, teens dropping out of high school and aborting their bastard children.. The 50's were truly the golden years. Back when a group of guys could wear tight jeans and break into song, it wasn't gay if the songs were about their cars making 'œchicks cream.'
Tonight in the Presidio, the Main Post Theater is putting on a FREE screening of Grease. And no, it's not a tribute to Gavin Newsom, it's an opportunity to sing-a-long with your favorite high school fuck ups that are now either dead or concerned with high blood pressure.
If you're into a loud and greasy good time, bring your blankets, a coat hanger, a comb and plenty of rubbers to the Presidio for a fun night the whole family will enjoy.
Join our weekly newsletter so we can send you awesome freebies, weird events, incredible articles, and gold doubloons (note: one of these is not true).
Grease Sing-A-Long
Main Post Theater
99 Moraga Ave. [Cross St. Arguello]
(415) 561-5500
7pm, FREE
Like this article? Make sure to sign up for our mailing list so you never miss a goddamn thing!