Schnitzel Sundays and Open House New York
The Bay's best newsletter for underground events & news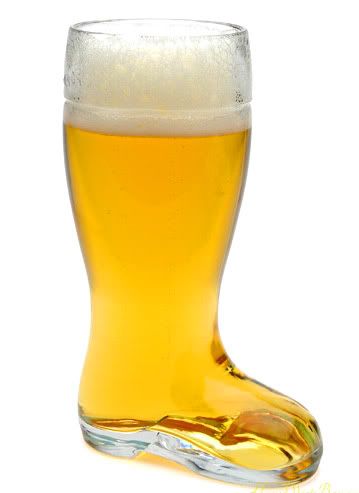 Ah yes October, home to two of my favorite holidays: Halloween and Oktoberfest. Oktoberfest is like St.Patrick's Day, it's all about boozing and celebrating your "heritage" but with way better beer and no lame ass food coloring. I've heard many tales of those who have actually attended the real deal in Germany, and as much as I love beer, I don't think I would survive. It's one thing to have a booze-soaked Sunday, it is quite another to drink heavy weisse all day long for 10 hours. Despite my alcohol tolerance, this German holiday will always have a special place in my heart and it's just another excuse to eat humongous pretzels outside of a professional sports environment.
Boasting some of the best authentic German food in the city is Zum Schneider. With a large variety of Oktoberfest beers on tap and the best schnitzel in the city, you might have to fight the lederhosen-loving crowds this weekend. Past parties have included a Muppets-theme and there's guaranteed to be someone with braids passing you a giant stein of heaven. If you're not one for crowds, I suggest you march yourself to any German bar for deals paying homage to the Fatherland.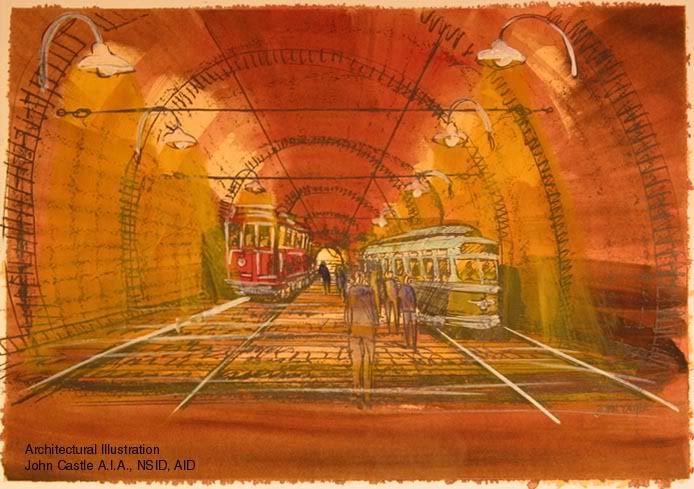 I always secretly wished that the old tunnels under New York resembled something out of Ghost Busters 2, with pink supernatural slime oozing underneath or the Teenage Mutant Ninja Turtles were hanging out, eating pizza and collecting royalty checks. Alas it's not quite that magical but it's still pretty fucking cool. All this weekend you can tour some of the city's oldest landmarks and hidden places as a part of Open House New York. You can roam underground through the old Atlantic Avenue Tunnel or for the more morbid check out Trinity Church and Mausoleum in Washington Heights. I toured Greenwood Cemetery a couple years ago and it was supremely creepy in the best possible way. It felt like an old Tim Burton city complete with weeping willow trees and the Steinway family mausoleum. Tours are either by bus, bike or you hoof it yourself. It's a semi-touristy activity but it something really worth checking out. Tours are filling up fast, so visit their website to book yours now. Fanny pack not required although I hear they're making a comeback.
Zum Schneider
107 Avenue C
At E 7th St [Alphabet City]
Like this article? Make sure to sign up for our mailing list so you never miss a goddamn thing!