Have a Gay Ol' Time at the B.Y.O.Q. Party
The Bay's best newsletter for underground events & news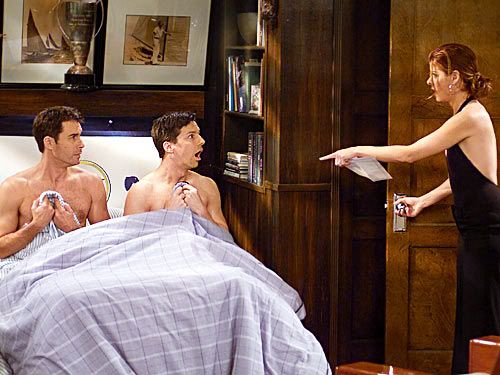 What's better than a big dance party in the middle of Golden Gate Park? A big gay dance party! That's right babies, today is the B.Y.O.Q. (Bring Your Own Queer) event. With everything from live music, to performances, to fashion and a plethora of STD's that don't even have names yet, this is the place for fruit flies* to gather their favorite non-coital life companions and cut a rug in the pseudo-wilderness. Grab the latest issue of GQ, make yourself a BLT, and head on over to this LGBTQ party!
*Fruit Flies
[frOOT flys], noun
1. A heterosexual with an avid fondness for homosexuals (formerly known as fag hags).
B.Y.O.Q.
The Music Concourse Bandshell
50 Tea Garden Dr. [Golden Gate Park]
10/24, 12pm-5pm
FREE!



Like this article? Make sure to sign up for our mailing list so you never miss a goddamn thing!