Education Alliance
The Bay's best newsletter for underground events & news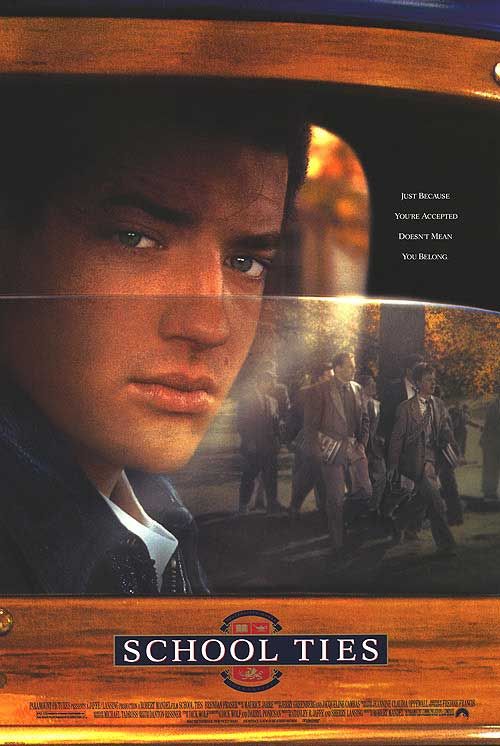 More than one writer on this site has remarked on the "Back To School" feeling that fall in NYC always evokes.  I've been out of school for a while– excepting for a short lived and financially ruinous dalliance with graduate school–and since then, wool skirts, stockings and blazers have been the most academic things about me.
For those desiring an actual academic experience, New York has no shortage of academic institutions offering Continuing Education courses in everything from Political Science, to Cooking, Fine Arts and Massage Therapy.  Problem is, shit's expensive.  Classes at NYU, The New School or Cooper Union will set you back at least $600 that's before factoring in any material or supply costs.
For those interested in an affordable arts class at a place that's more interested in public service than PR, check out The Education Alliance.  Tucked away on the far Lower East Side,The Education Alliance serves the communtiy with drug rehab programs, pre-school and after school, elder services and counseling.  IF that sounds depressing, cheer up- they also have art classes!
Classes in ceramics, welding, sculpture and more will run you about $250-$400, for 10 sessions, and the proceeds go towards the Alliance's other work.
197 East Broadway
New York, NY  10002
www.edalliance.org
Like this article? Make sure to sign up for our mailing list so you never miss a goddamn thing!