Holiday Shopping with a Dash of Skeeball
The Bay's best newsletter for underground events & news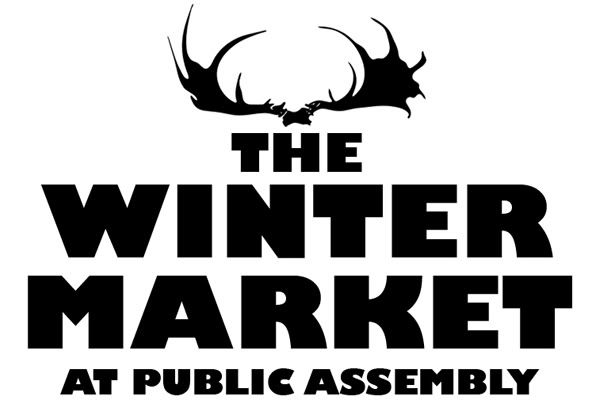 I'm going to assume most of you skipped the crack of dawn, stampede inducing, celebration of blind consumerism that is Black Friday. But let's face it, women be shopping, and I am one of those women. Whether I'm up to my ears in credit card debt, I still feel the need to get some people presents, and I don't think two-for one tube socks is gonna cut it this year. And you could not pay me to go near Macy's with a ten foot pole. If you're stuck like me, but don't want to go traipsing around store to store, I have an easy solution for you.  The new pop-up Winter Market features boutiques from all over Greenpoint and Williamsburg offering gifts from $1 to $100.  Some of my favorites will be there, Old Hollywood, Sodafine, and In God We Trust. Oh and food and booze are always icing on the cake. Plus DJ's spinning non-Christmas music all day doesn't make you feel like Sting is trying subliminally to make to shop.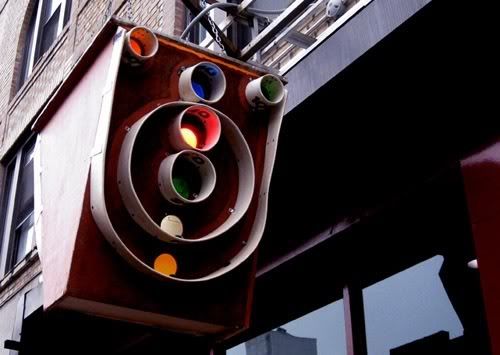 Given the amount of time I go babbling about bar games you must think of some sort of game-obsessed child.  But I assure you, I'm a very responsible adult, I got mortgage payments AND I drive a Dodge Status. When I'm not busy with all these "adult" things, yes I chase the dragon that is bar game glory and to add to the fray is the first Skee-ball themed bar, Full Circle Bar.  As you can tell by their sign, they're really pushing this skee-ball angle, and with good reason. It's no surprise that Barcade is busy more often then not, and patrons get sick of playing pool all the time. Full Circle goes beyond the casual Skee-ball game and hosts regular league nights and even has a mini grand stand of sorts for fans to cheer and fist-pump. All that wrist flicking can work up an appetite, so keeping with the Coney-esque theme, there will be hot dogs, pretzels and plenty of Hi-Life to wash it down. I'm still waiting for a bumper-car themed place to open for the ultimate carny indulgence.
Winter Market
Public Assembly
12-6pm
70 N 6th St
Between Wythe & Kent Ave [Williamsburg]
Full Circle Bar
318 Grand St
Between Havemeyer & Marcy Ave [Williamsburg]

Like this article? Make sure to sign up for our mailing list so you never miss a goddamn thing!