Three Circles of Subway People Hell
Sign Up for the Dopest Events Newsletter in the Bay Area
Between rush hour, service delays, and inexplicable line changes, riding the subway can be quite the calamitous adventure all on its own without the krazy kast of kharacters that you may be lucky enough to have ride in your subway car.  Dante's Inferno-style, I've divided the circles of horror into three:
UGH, GREAT
This category is for minor annoyances that include:
* People you'd rather not talk to but feel forced to do so (coworkers you hate, friends of friends you don't care for named Chad, etc)
Join our weekly newsletter so we can send you awesome freebies, weird events, incredible articles, and gold doubloons (note: one of these is not true).
* A mariachi band or musical/tumbling act– hey, I didn't want to listen to my ipod/not get kicked in the face anyway!
* Moms with 5 strollers ready for WWIII who are in no way going to let you ask them to do ANYTHING for the convenience of ANYONE else on the train
* People who don't know that straddling the subway pole with their entire body is not an acceptable way to ride
* Your unbelievably slow-moving, easily panicked parents.  Maybe that's just me…
* People who decide to sing/dance along to their ipods inexplicably and out of nowhere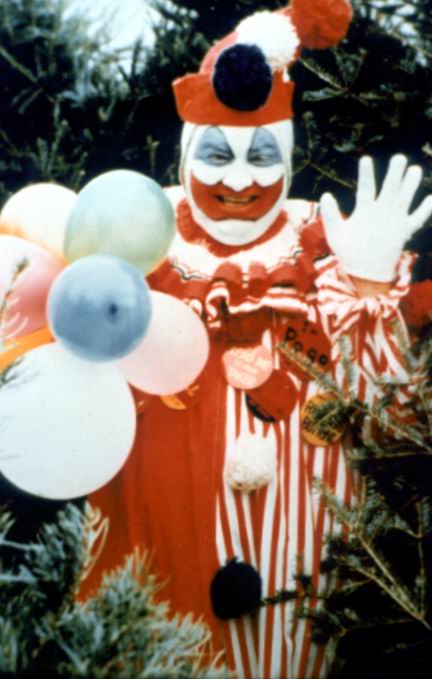 THIS CAN'T END WELL
This category is for your first stage of panic:
* That wildcard in a hoodie sitting down with his/her head down in their hands.  Are they sleeping?  Are they crying?  Are they plotting to kill you?  Strap yourself on to this wild ride and find out, Mr. Toad!
* That guy who will not discontinue eye contact, no matter how many things in that Dr. Zizmor ad that you've seen approximately 1 million times you try to pretend to be intrigued by
* A shitload of teens during rush hour– either a teen is going to do something stupid, or someone's gonna yell at them and it's not going to be pleasant
* Drunken bridge and tunnel girls & guys on a night on the town– one can only take so much shrieking and laughably predictable macho posturing.  It's only a matter of time before someone picks a fight or ralphs all over you.
* People that look like Willie Lopez from the movie Ghost.  I'm always convinced that Carl Bruner must be behind this.  Molly, you in danger, girl!!
* Some guy/girl you slept with randomly and something embarrassing happened but you can't exactly remember what
* A fighting couple.  Can't you go somewhere, ANYWHERE else that doesn't involve an audience?
OH GOD, PLEASE NO
This is for when you'd literally just rather be dead:
* An unintelligible homeless guy screaming, wearing no shoes who smells like a giant pile of feces and vomit plowing through the car like a deranged and blind bat out of hell (yes, this did happen to me)
* An ex girl/boyfriend that you're not exactly on great terms with/hate with the fiery passion of a thousand suns
* Some insane lady taking a shit on the seat (a real story I heard secondhand)
* Some drunken asshole who will not stop shouting obscenities at you, and yet no one on the subway seems to care, so they just continue staring at you, as though somehow, this is your fault.
* Someone that you drunkenly and mistakenly yelled at for a reason that seemed viable at the time, but now seems…umm, kinda crazy.  Whoops!
* SHRIEKING CHILDREN WHO CAN'T, DON'T, AND WON'T STOP.
* Someone eating something so absolutely vile smelling to the point that you actually may vomit on the train
In the words of that crazy subway ghost guy (played by noted character actor Vincent Schiavelli) in, once again, the movie Ghost: GET OFF MY TRAIN!
Care to add any to this list?  Comment away!
Like this article? Make sure to sign up for our mailing list so you never miss a goddamn thing!