Keep it in the Family: Union Design Festival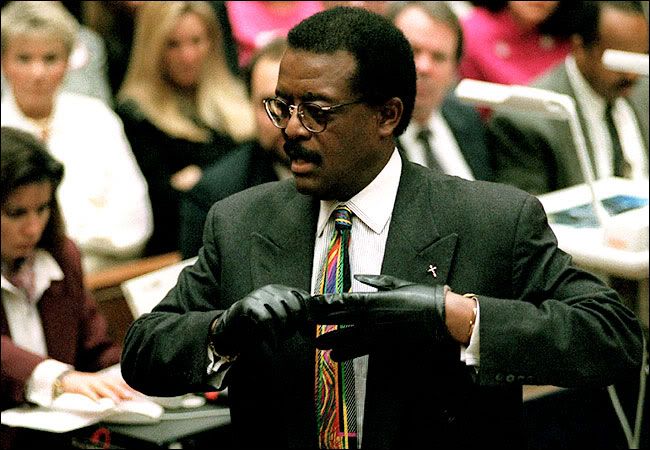 What do Ansel Adams, Clint Eastwood and OJ Simpson have in common? Sure, they're beloved American heroes, but they also at one time happened to be kids with a dream in this mind-bending metropolis we call San Francisco. True, nothing feeds the soul more than telling a kid his dreams will never come true and watching his sad little face (so cute!) but these guys pulled through and made it anyway.
And that's why against our better judgment, sometimes it's important to encourage local artists to get in that Ford Bronco and drive into the sunset. Tomorrow, aspiring artists and designers are congregating in Hayes Valley for the FREE Union Design Festival. It's a showcase of everything from clothing to jewelry and accessories to art pieces crafted with love from the Bay Area's most underestimated wastoids. Come support your local struggling artists!
Sunday, Oct. 11
11am-6pm
Hayes Valley Park
Octavia and Hayes Streets
Like this article? Make sure to sign up for our mailing list so you never miss a goddamn thing!