Don't Touch Me There! Anniversary Spectacular
Sign up for the best newsletter EVER!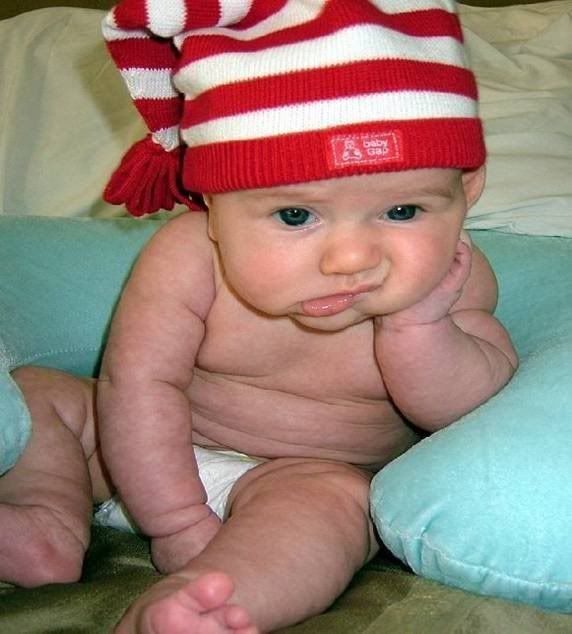 Well guys, if your week has been anything like mine, the idea of laughing a lot at something that isn't the carnival of your own misery is pretty damn appealing on this particular Friday.  Luckily, Pat Stango and Blaine Perry have the perfect Band-Aid for that gaping wound of discontent you call a life.
Come on down to the brand new DON'T TOUCH ME THERE this Friday, May 21st at Karma! We've got an awesome show lined up:
– Julian McCullough (Comedy Central Presents)
– Giulia Rozzi (VH1; Stripped Stories)
– Tom McCaffrey (VH1; Comedy Central; Atom.com)
– Roger Hailes (Comedy Central Live at Gotham; it's his BIRTHDAY SHOW!)
– Live sketches and short films
Karma Lounge
51 1st Avenue
New York, NY 10003-9414
(212) 677-3160
Like this article? Make sure to sign up for our mailing list so you never miss a goddamn thing!