No Mimes Allowed – San Francisco Mime Troupe Performance
The Bay's best newsletter for underground events & news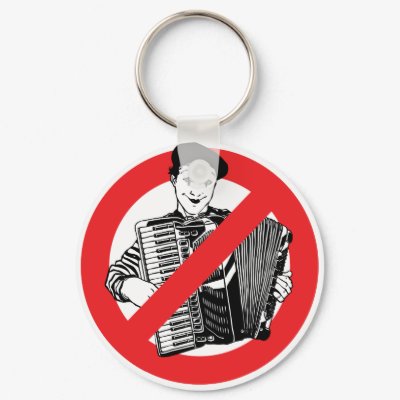 Mimes are creepy, aint no denyin'. Good thing for all of you Metamfiezomaiophobics, the San Francisco Mime Troupe is not actually a group of mimes trying to steal your soul and haunt your dreams. As far as I can tell/have been told (from their website), the SF Mime Troupe 'œcreates and performs socially relevant theater.' They DO NOT pantomime. They mimic. Duh.
Anywho, they have been around for thirty years and are San Francisco institution. They are performing for your viewing pleasure this Sunday, August 22nd at Yerba Buena Gardens for FREE. Hopefully it will be a beautiful, sunny day for you to bask in. Most likely it will be overcast, because this is August in San Francisco. Deal with it.
San Francisco Mime Troupe
10th Annual Yerba Buena Gardens Festival
701 Mission Street (Between 3rd and 4th) [SOMA]
Sunday, August 22nd, 2:00 PM
FREE
Photo from: zazzle.com
Like this article? Make sure to sign up for our mailing list so you never miss a goddamn thing!