Only a Few Days Left to Get for Covered California!
The Bay's best newsletter for underground events & news
So I'm busy as all hell and don't have the time to rearrange things so they seem like my words. And it's really important that EVERYONE hears about this since Douchie Donnie's administration drastical cut down the registration period. So because of all this I'm literally copying and pasting Nancy Pelosi's email. I honestly don't know how she got my email address but at least she stopped inviting me to play FarmVille on Facebook.
Open enrollment for Covered California closes on January 31st, with only one week left to get covered!
Health coverage could be more affordable than you think. In fact, 8 in 10 Californians enrolled in Covered California receive financial assistance – with most people being able to find premiums less than $100 per month.
In addition, Californians currently enrolled should go back to Covered California to "shop and save"  and take a look to see if there's a health plan that could work better for you in 2018.  You have until January 31st to change your plan for 2018.
Need Help?
Call the Covered California Service Center at 1-800-300-1506 Monday through Friday 8 a.m. to 8 p.m. and Saturday 8 a.m. to 6 p.m.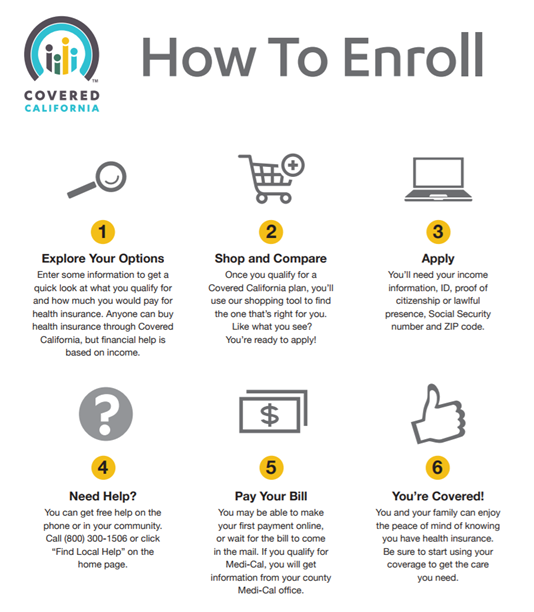 Like this article? Make sure to sign up for our mailing list so you never miss a goddamn thing!