12 Christmas Gifts for Writers
Updated: Dec 26, 2015 05:36
The Bay's best newsletter for underground events & news
This piece originally appeared, in part, at DalyProse.com
Writers are hard to shop for. Our tools are simple but we can be hopelessly picky about them–I don't know how many wide-ruled legal pads I've re-gifted–we already have all the books, and the things we really want you might not be comfortable buying (cigarettes, absinth, laudnum.)
Money is best, but let's face it, we probably owe you money.
If by some Christmas miracle a writer managed to make it on to your good list, here are a dozen gift ideas–including one for writers behind bars.
POUR OVER COFFEE
For the writer on the road, this is the most practical and delicious way to brew up.
It's cheap, it's portable. Since it doesn't accumulate residue, you don't really have to clean it; I'll never go back to dismantling my French press and scrubbing the filter with a toothbrush… 
This is the official coffee maker of the Minimalists blog.
My favorite is this one from REI.
WRITING SOFTWARE FOR GROWNUPS
Microsoft Word is the Huffy bike from Wal-Mart of word processors; it's a fine place to start, but you need to upgrade when you're ready for long distance.
For screenwriters and playwrights, the industry standard is the very expensive* and very worth it Final Draft 9. FD9 formats your screenplay as you type, has space to plot every aspect of your story and character arcs, and even virtual index cards for step-outlining that are integrated with the script.
Scrivener is the real deal for real novelists, and an affordable alternative ($45) to Final Draft 9 for screenwriters.
Scrivener has 'cork boards' for outlining. There are daily word count targets based on your deadline.  Scrivener is for big projects and all the notes, outlines, character sketches and miscellany they entail. It has space for illustrations and maps of your story world. There's a template for multi-part novels–Anna Karenina could've fit neatly into Scrivener's Russian doll of folders.
When you're project is complete, Scrivener lets you compile your work into a variety of manuscript and ebook formats.
LEUCHTTURM NOTEBOOKS
Leuchtturm is the last word in overpriced European notebooks. Smooth paper, solid construction, Leuchtturms come in three sizes and many colors. Ruled, dotted or plain. Get this,  they have numbered pages and table of contents, perfect for organizing journals and projects.
A NEW DOOR
You can't buy inspiration, the muse doesn't honor gift certificates, but you can give the gift of a writing space that invites inspiration. Like leaving out cookies and carrots for Santa and his reindeer, there are things you can do to welcome the muse.
On no budget that could just mean surprising your writer by cleaning her/his desk. Buy a plant or a new lamp.
Working with a little more cash? Have your local locksmith put a lock on the study door; maybe upgrade the desk or chair. You could even remodel the study, rent your writer an office, or build a writer's shed like Roald Dahl or JK Rowling. For the obstinate procrastinator put a lock on the outside of that shed's door like Dylan Thomas' wife put on his. 
Special thanks to my friend Cheyne Kohl– Producer behind Underground Tracks, in Busan, South Korea–for this suggestion.
THE mSTAND
The mStand by Rain Design inc  is a robust metal stand that turns your laptop into a desktop. The mStand will actually save your neck by putting the screen at eye-level. Pair it with a wireless keyboard and mouse for an uncluttered minimalist work space
FOUNTAIN PENS
Not as expensive as you might think. Here are the best ones under $20. 
A PRISON TYPEWRITER

Got any friends or family behind bars? Typewriters are ideal for the wordsmithing prison inmate on your list. New Jersey Based, Swintec makes electric typewriters with transparent bodies for just that purpose, check with your prison commissary for ordering details.
For writers on the outside, check out my guide to your first typewriter. 
FREEDOM (THE APP.)
The Christmas classic Love Actually closes on the Beach Boys tune 'God only knows what I'd be without you…' That's the song I would dedicate to the Freedom app. 
Freedom is a $10 app. that blocks your computer's access to the internet. You set a timer, how many minutes or hours of 'freedom' you want, and you're off the grid. Freedom can't be switched off or overridden in any way before the timer runs out. In the words of Neil Gaiman, it 'makes your computer something that's never heard of the internet.' 
HOURGLASS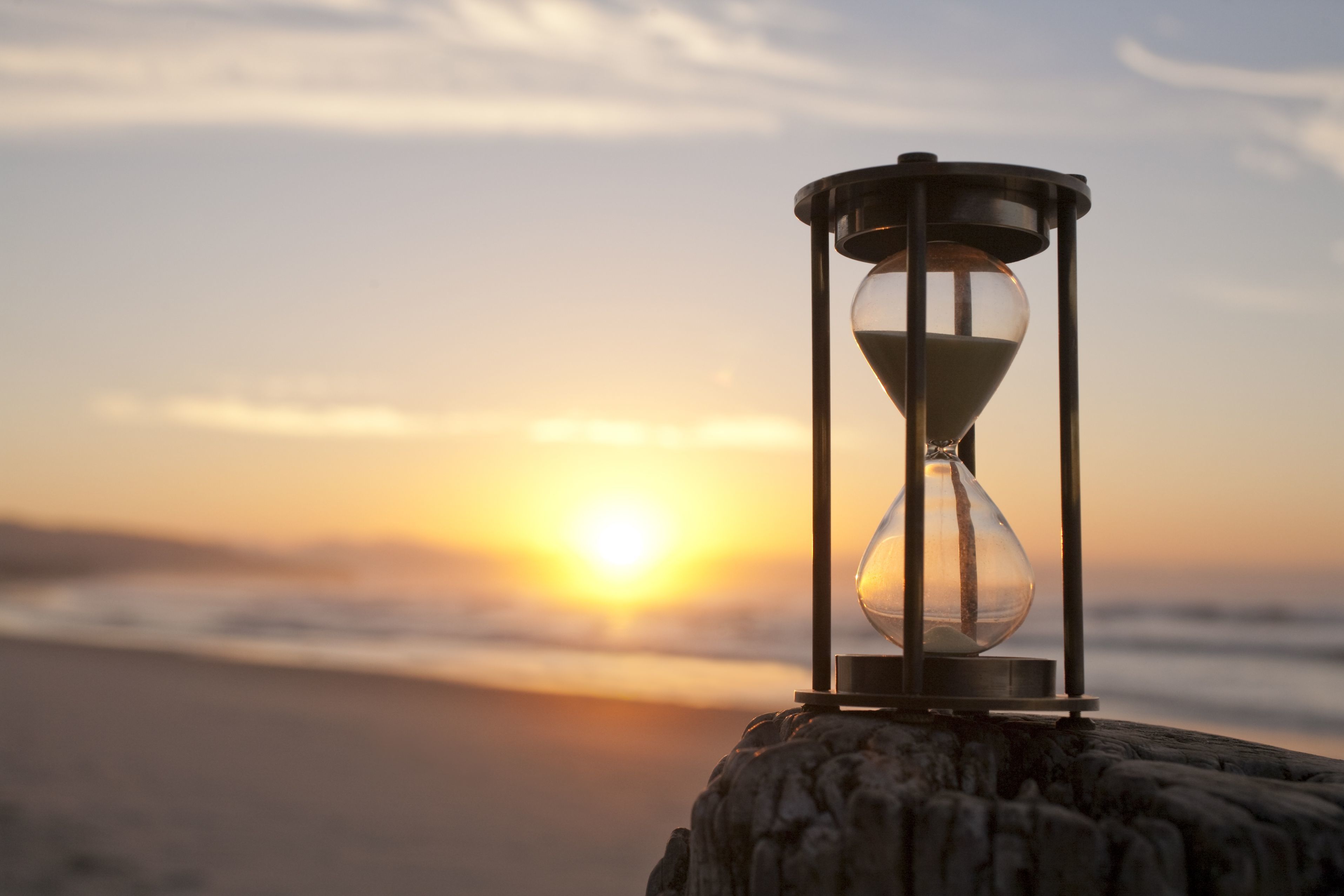 Alternatively a simple egg timer, but the hour glass has more luddite appeal and looks more imperious atop a stack of manuscript pages.
REMOTE CONTROL HELICOPTER
Give your writer's inner child the gift of flight.  This is the ultimate desk toy. Make believe rescue missions and special ops raids are a great way to clear your head and keep your office safe. The battery lasts about as long as a coffee break; write while you recharge. 
WRITER'S RETREAT
Get away, whether it's for a week in the country, a year in Thailand or just a day at home with your phones switched off.
PAPER
One of the bests gifts I've ever gotten was a small suitcase full of 3×5 cards in a country where it's hard to find the ones I like.
These are like socks, we all need them but they're not on anybody's list. We're usually picky in this area, so just do some snooping to see what paper your writer uses. Leave little notes in the pages to come, we love those.
Blank pages are that "gift that keeps on giving…" More cynically, they're a great last minute gift that doesn't look like one!
Happy holidays!
BONUS: HUNTER S. THOMPSON BURNING XMAS TREE
Here's a video of Hunter S. Thompson burning a Christmas tree in his fireplace while listening to Cowboy Junkies.
* * *
Images: Technewsworld, NBC news, Telegraph.co.uk, deaddarlings.com, Iris.backcountry.com
Like this article? Make sure to sign up for our mailing list so you never miss a goddamn thing!