9 GIFs That Prove How Hard Sally Field Rocks At Life
The Bay's best newsletter for underground events & news
We recently chatted up Sally Field and her words were so inspiring that we set them to animated GIFs of her most memorable movie moments. Her new film Hello My Name is Doris is Sally Field's first starring role in more than 20 years, after starting as Gidget and The Flying Nun, winning two Academy Awards and then playing Mrs. Doubtfire's ex, Forrest Gump's mom, Abe Lincoln's wife and Spider-Man's Aunt May.
"There are all these stages in life," Ms. Field told BrokeAssStuart.com. "There's a childhood stage and we know what kind of development goes on there, you don't know where to put your feet down because you're a child. And then there's adolescence and there's all this awkwardness and sexuality and everyone knows what a tough stage that is.  Then there's young adulthood and you've got relationships and children and career."
"But the thing is, those stages go on," she said. "They don't end in young adulthood. They go on into your 30s and 40s and 50s and 60s and 70s and 80s and 90s. Every one of them is this new place that you arrive. I don't know what I'm doing, I'm brand new and I'm too old to be this new."
Yes, Sally Field knows that joke (above) from the Inside Amy Schumer sketch. She has thoughts about it.
"Women of age become less and less of value," she said. "That's accurate in show business, but that's accurate in most of society in this country. Ageism, for women but not necessarily for men, is a deterrent."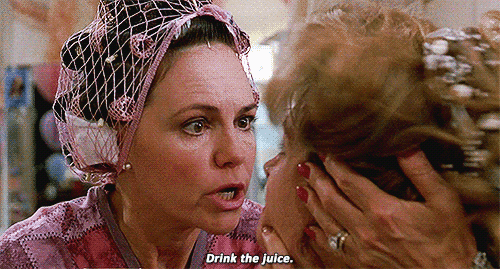 "And then if you add any other ingredient upon being female — diversity, of color — and then you add age, the statistics on those who are participating, whether they're either in front of the camera or behind the camera are pretty horrifying. Pretty horrifying."
"But I think the whole world has something to work on when it comes to empowering and bringing women to the table in an important way," she continued. "And unless we can do that, the whole world will not heal. We're out of balance. We're out of kilter."
Get this — former Oakland Raider great Nnamdi Asomugha has a bit role in Sally Field's new movie Hello My Name is Doris, and he fooled her on set like it was Mrs. Doubtfire. Nnamdi would show up on set every day in character as an upper-class British twit and would never, ever break character. "He was so good. I didn't know he wasn't English," Ms. Field remembered. "He was wonderful."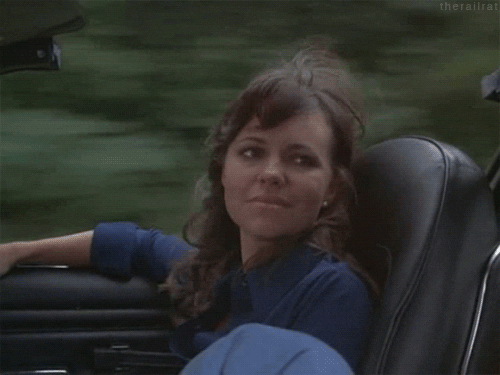 Nnamdi was a method actor, but Sally Field just lets it come naturally. "I've taken 52 years of my life to understand the craft of acting," she said. "Every actor uses blends and weaves, and crafts a performance out of who they are. It's just what I do."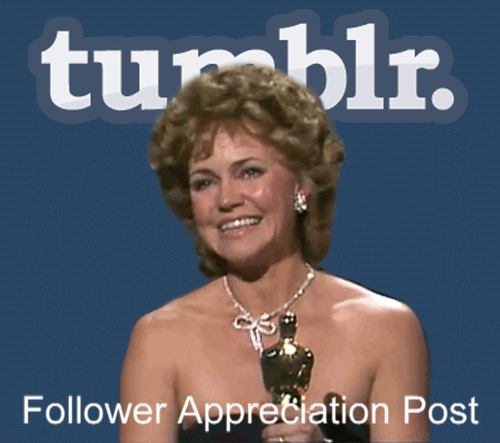 We like Sally Field, we really like her. We like her new movie too. Hello My Name is Doris opens in the Bay Area March 18, and in LA, Portland and Seattle on March 11.
Like this article? Make sure to sign up for our mailing list so you never miss a goddamn thing!