How to Make a Sacrilicious XXX-Mas Gift
Sign up for the best newsletter EVER!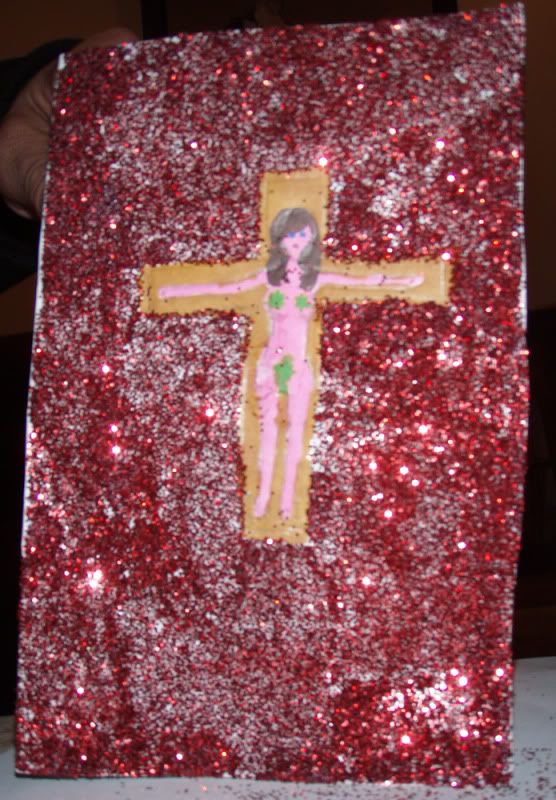 In this troubled economy, thinking about buying holiday gifts as a broke-ass can sound like a nightmare. It's bad enough you're eating cold three-day-old spaghetti for dinner, now you're expected to buy a ton of presents for your friends who you secretly hate. That's why this year I've decided to get all of my shopping done for under $10 total and take myself on a vacation. Nothing says happy holidays like a custom card made with love, a little elbow grease and most importantly, stolen craft supplies.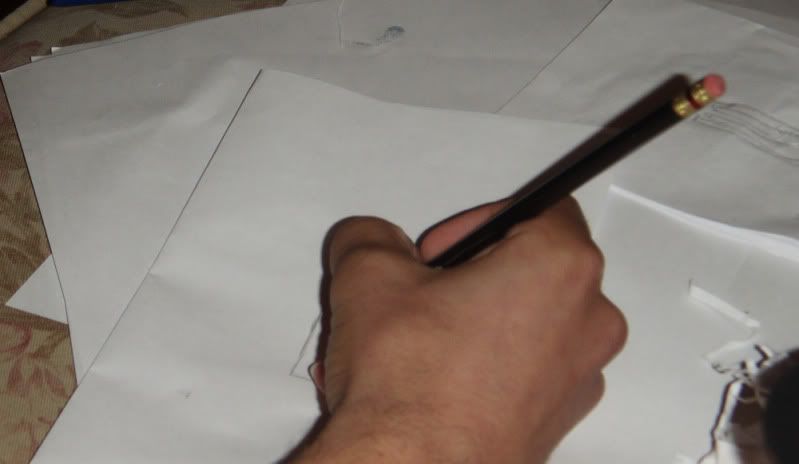 Begin by sketching your image lightly in pencil. I'd suggest drawing a naked picture of the person that the card is to. Be sure to enhance their assets, the flattery will distract them from realizing you aren't getting them an actual gift. If your friend is modest, cover their genitals with a girthy maple leaf.
Join our weekly newsletter so we can send you awesome freebies, weird events, incredible articles, and gold doubloons (note: one of these is not true).
Once you have your image sketched and colored in, apply a layer of mod podge or glue to the negative space. Now for the fun part. Grab your glitter and do your best Michael J. Fox imitation, shake it until you feel like a twelve year old boy that just got a lock on his door. There's no such thing as too much glitter when it comes to a b-day party for JC.
Finally, cut out your favorite pictures from old magazines and collage the inside of the card. Once you have a sturdy backdrop, glue a small piece of paper and write your personalized message. It's best to throw in a sexy line so they wonder if you're hitting on them, unless the card is for a relative (in which case, throw in a sexy pic).
Like this article? Make sure to sign up for our mailing list so you never miss a goddamn thing!